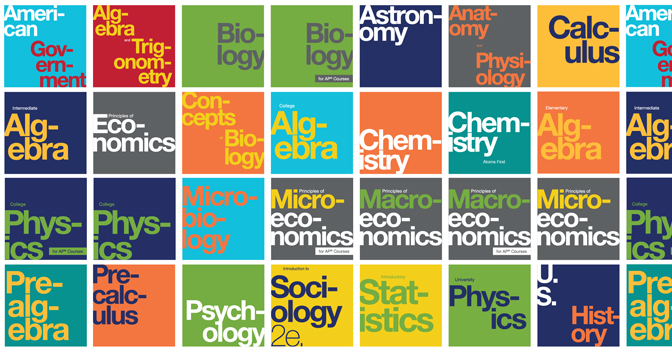 The MCC Store News!
Shop our Sale tab for great deals!
We wont be getting these again so shop now!
MCC Poncho (now only $25!) was $50
UNISEX MCC Windbreaker (now only $15!)
Hat and T-Shirt Combo (now only $16)
Baseball Caps (now only $16!)
WHILE SUPPLIES LAST!
In-Store only sale!
We'll take $9 off our MCC Belmont polo!
50% OFF all best seller trade books!
Regular Store Hours
Mon - Fri: 8am - 4:30pm
Sat & Sun: Closed
CLOSED May 30th for Memorial Day

DID YOU MISS BUYBACK?
You can still still them here online!
Click on TEXTBOOKS, then on SELL TEXTBOOKS!

June-July Hours
Mon - Thur: 8am - 4:30pm
Fri, Sat & Sun: Closed
CLOSED June 20th for Juneteenth - Nat. Freedom Day
CLOSED June 23rd for INVENTORY


Summer term
Drop a Class or need to return a book?
Summer 1: Last day to return by - 5/27/22
Summer 2: Last day to return by - 6/22/22
*See receipt for details
Summer Rental textbooks are due by Aug 5th